Seeing the huge value in timelapses to enhance videos, we decided to try build ourselves a Timelapse slider. We had built rails several months ago for video functions, however, we decided to take it a step further and add a motor with an arduino controller. Here are some pics of the process we underwent.
The hardware setup. We used a Nema 17 motor with a homemade bracket (it was a piece of metal we found lying around that we cut and bent into shape).
We used skateboard bearings with normal 6mm bolts and nuts to give tension to the belt and allow it to run smoothly.
Here is the software setup, with a little case modding as well.
We used an Arduino Uno with a motor controller shield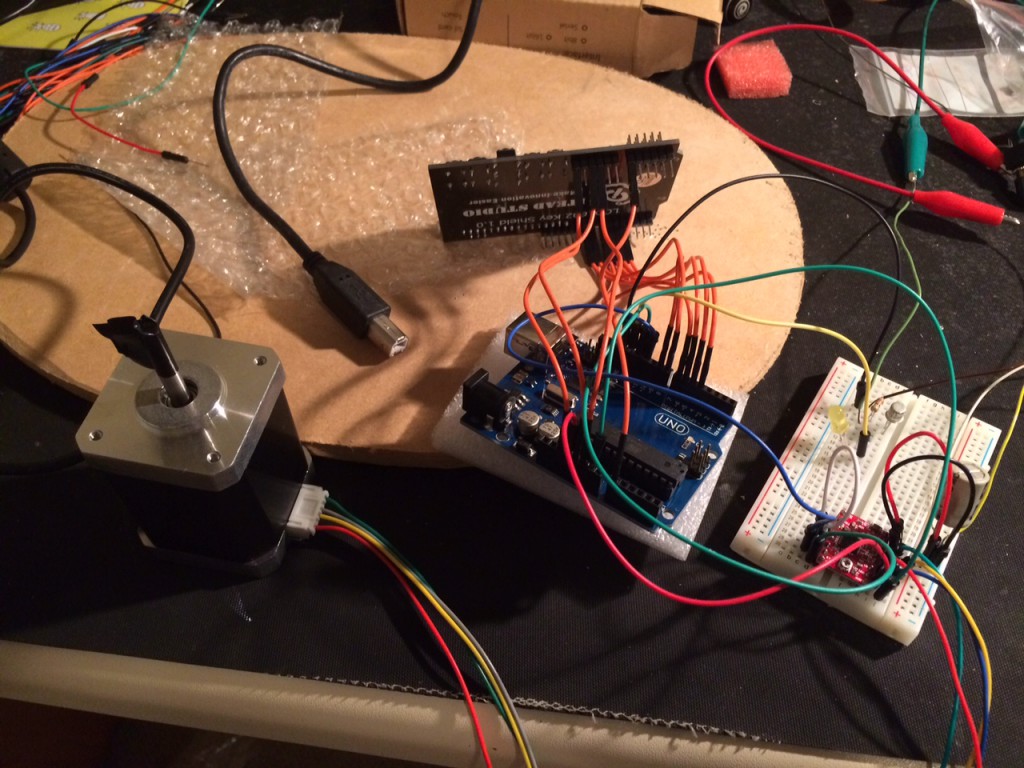 Lots of drilling, dremeling and filing to get everything to fit properly.
Here are some finished shots of it all set up.
Here is a link to our timelapse Reel:
http://standstill.tv/?portfolio_item=timelapse-reel_2015